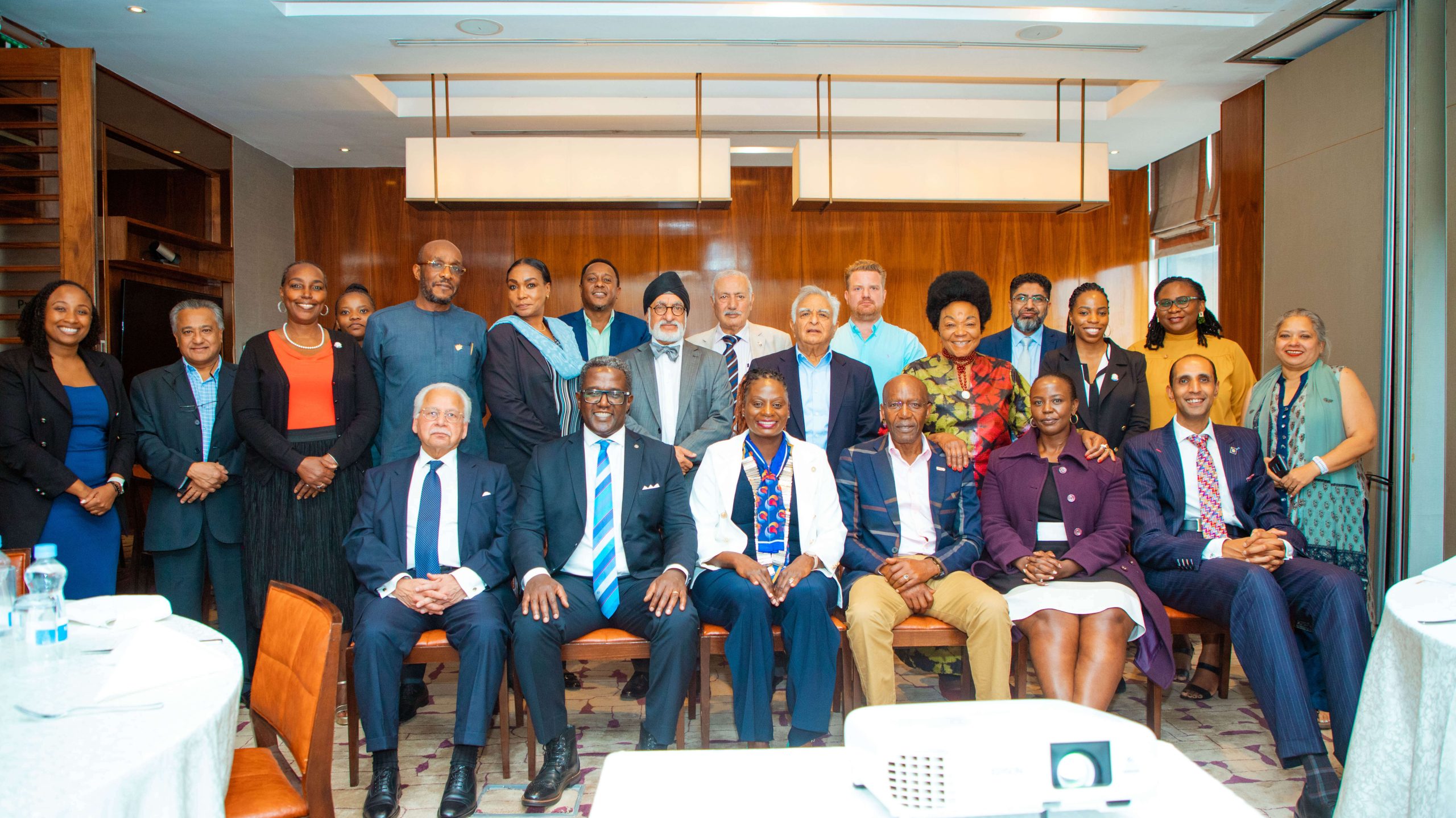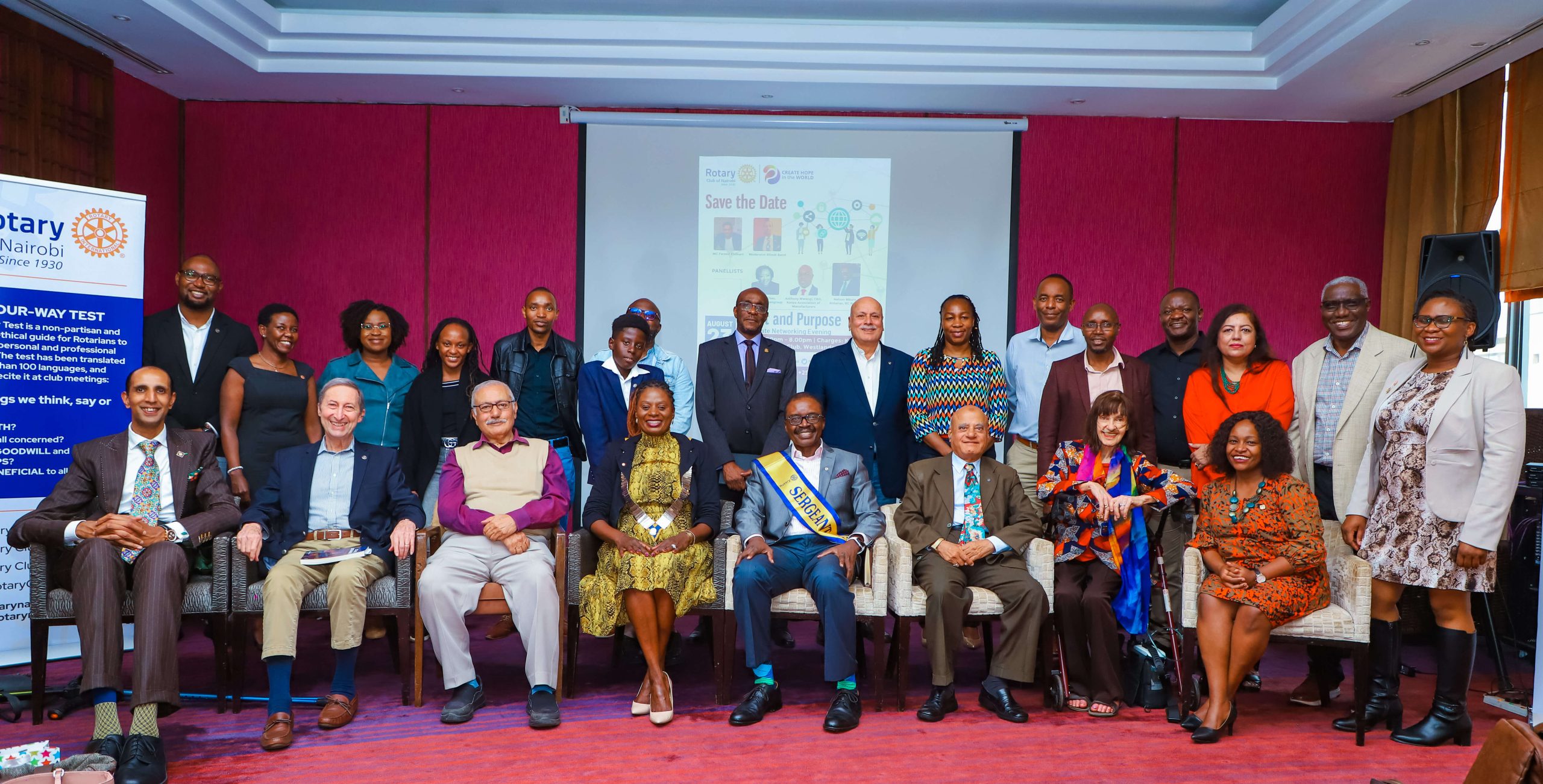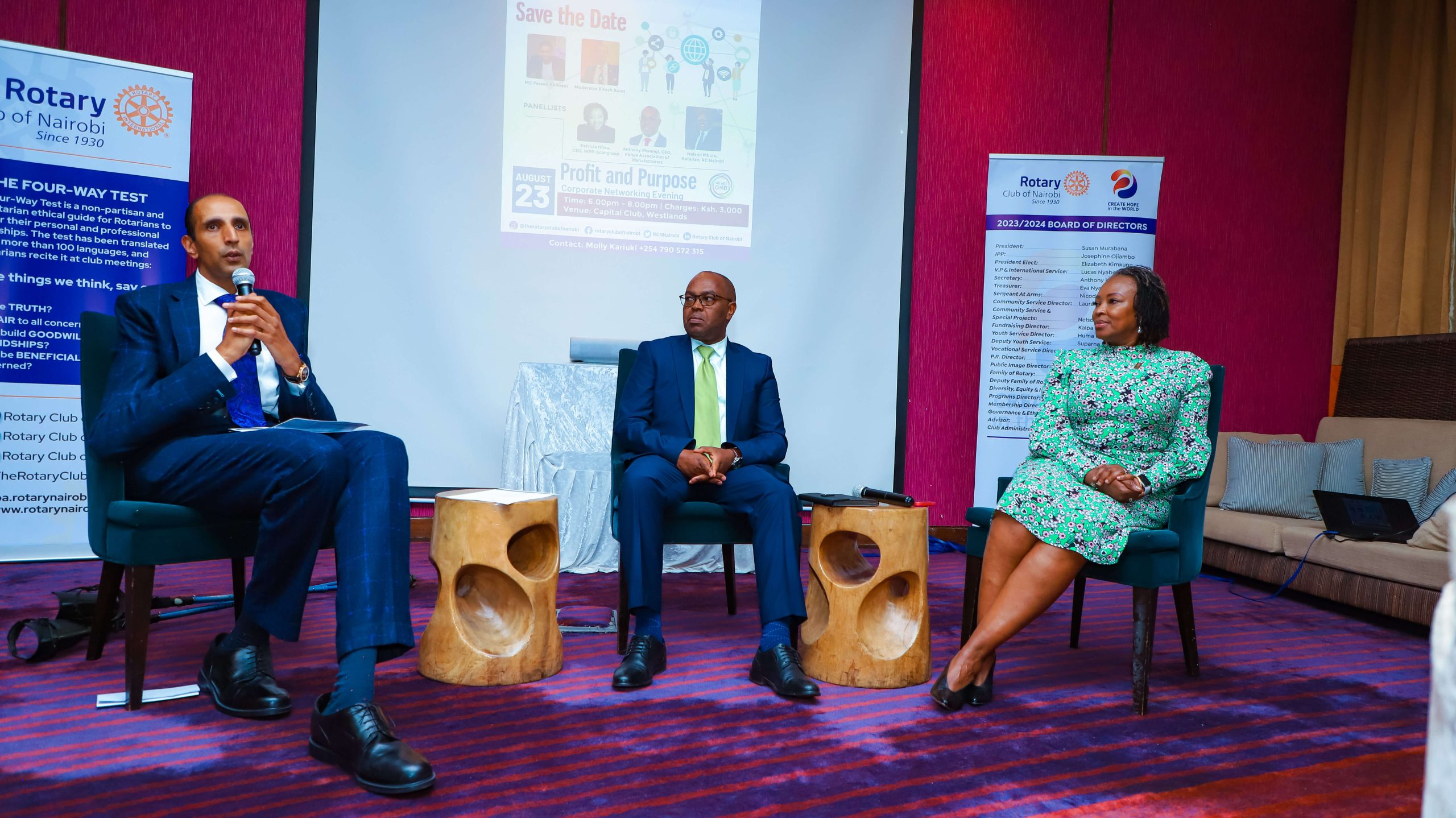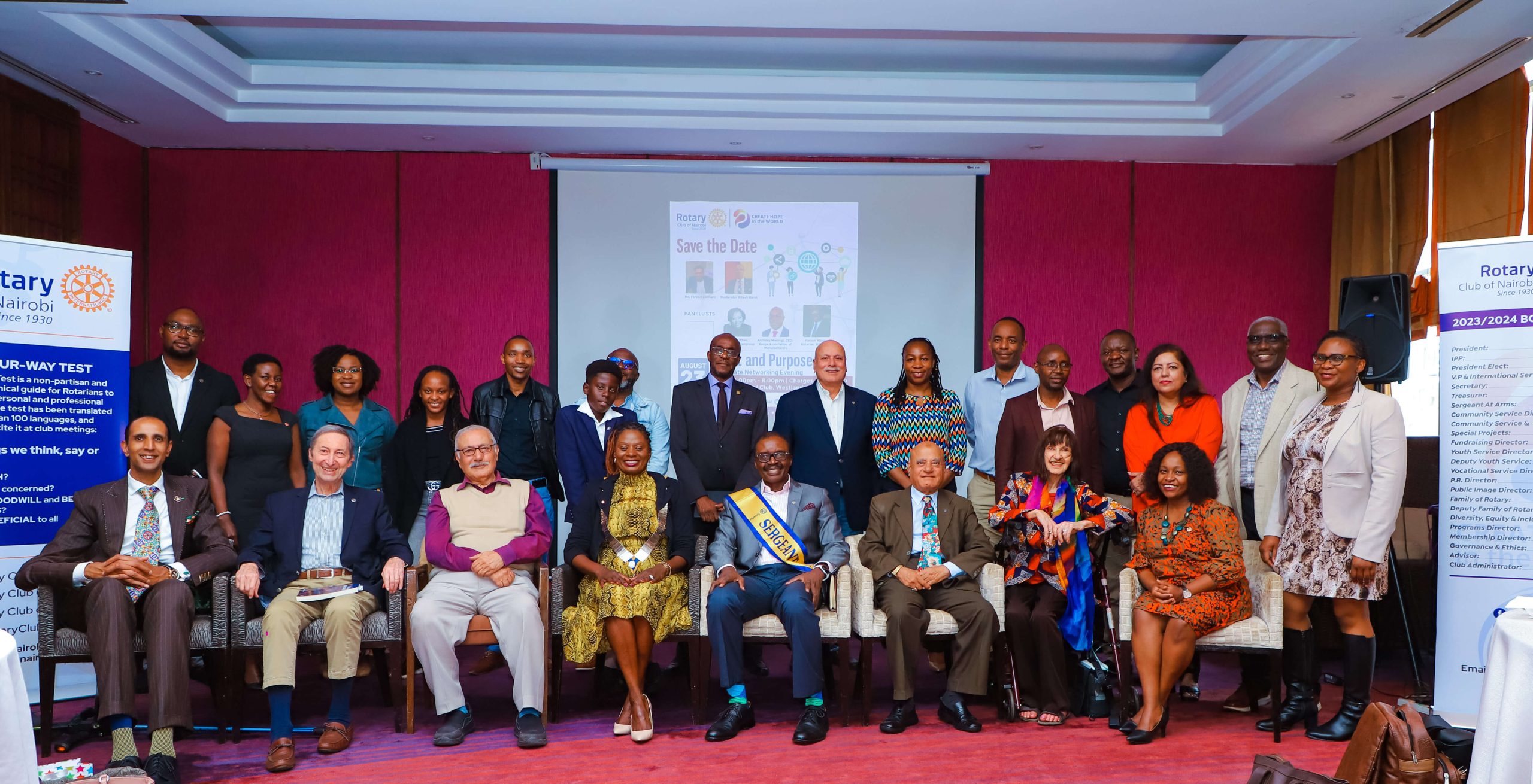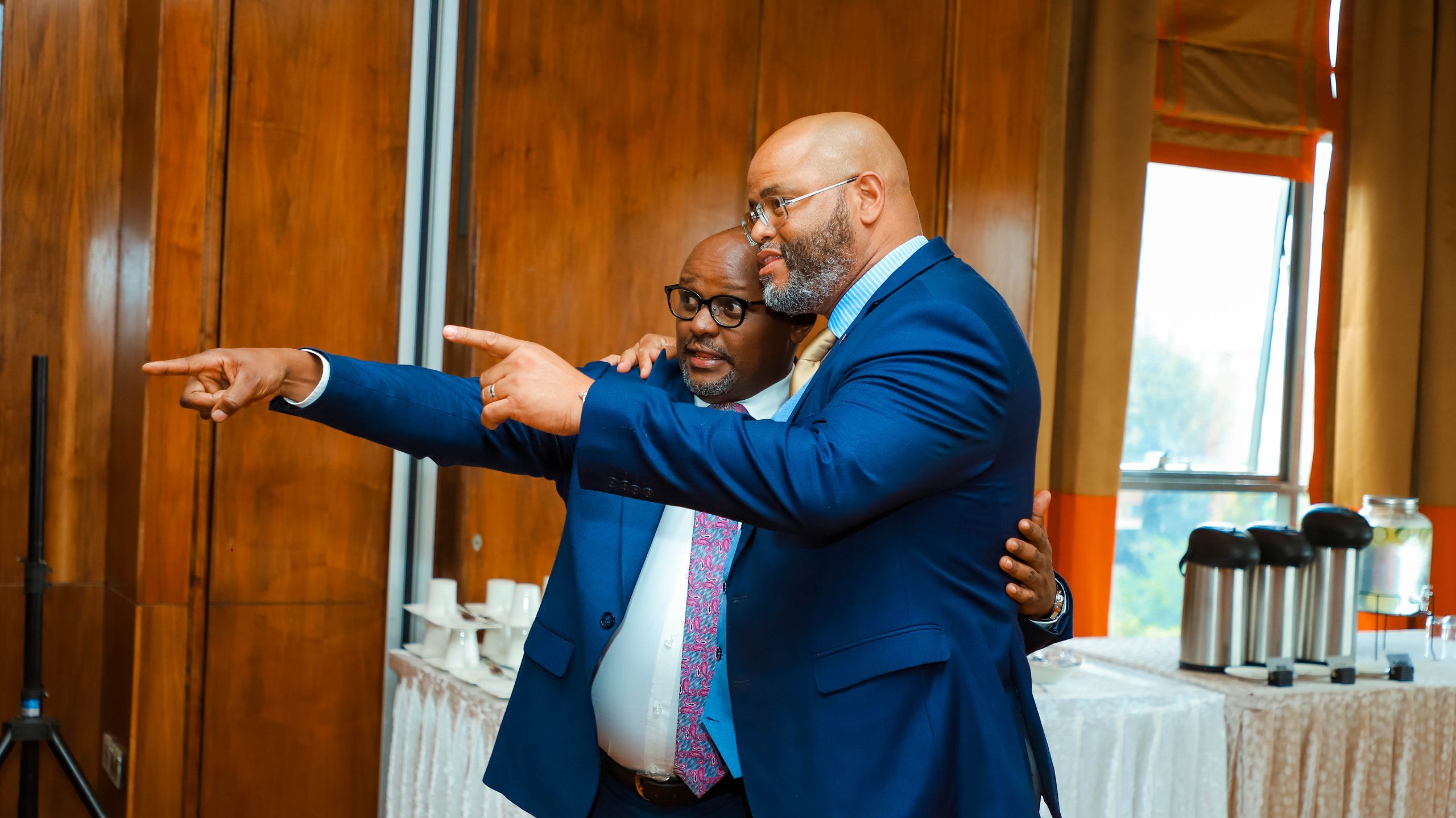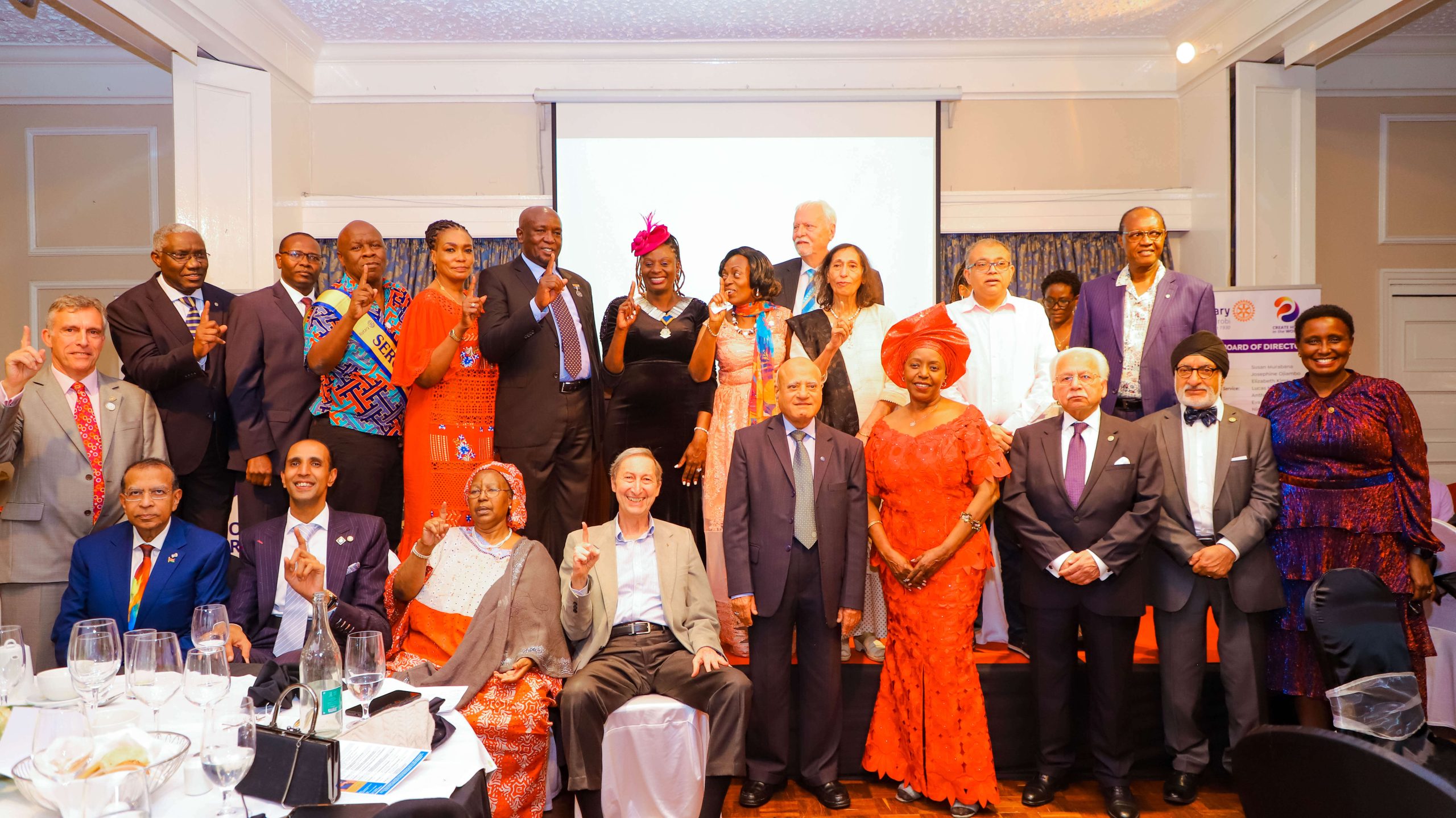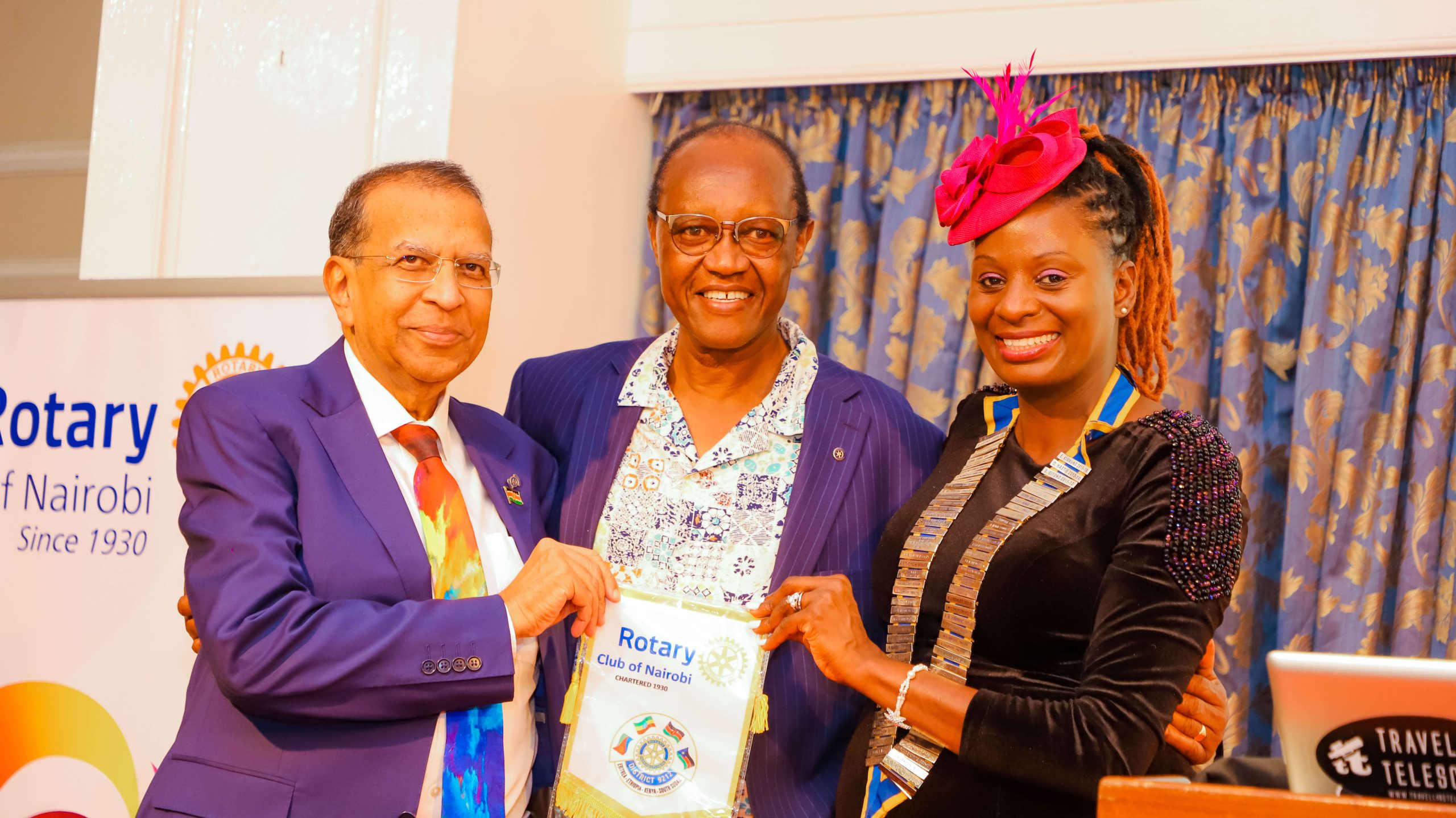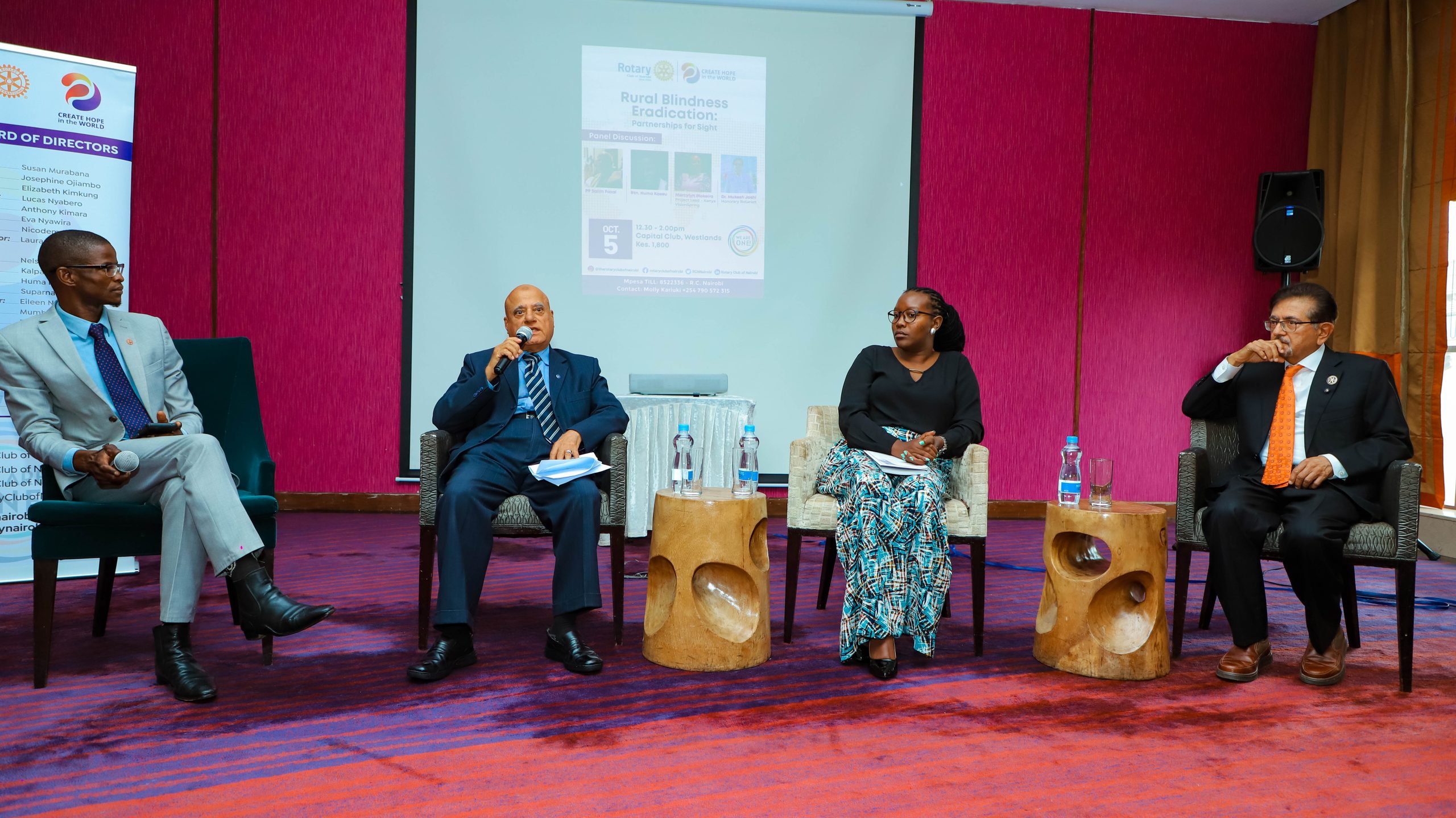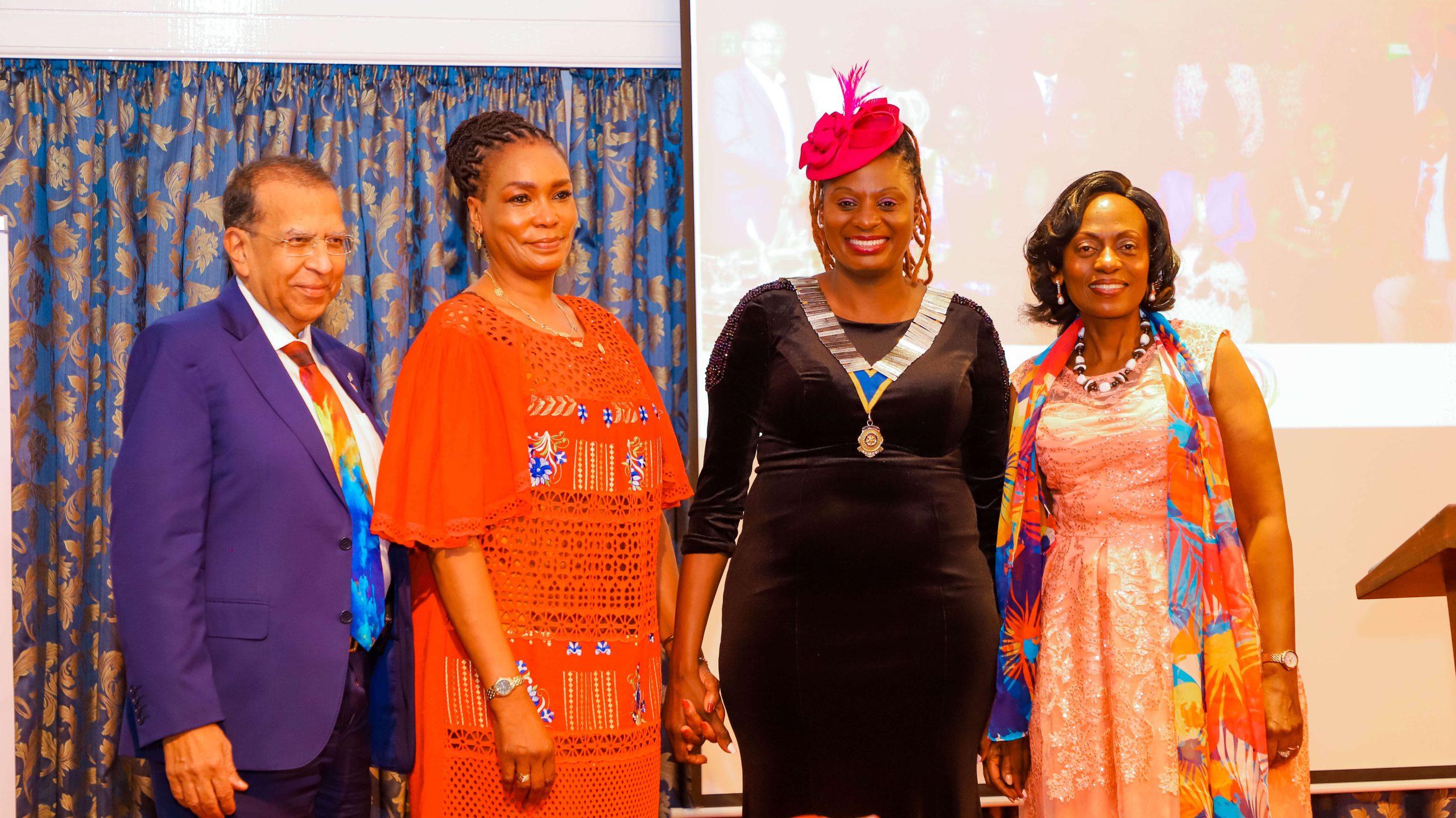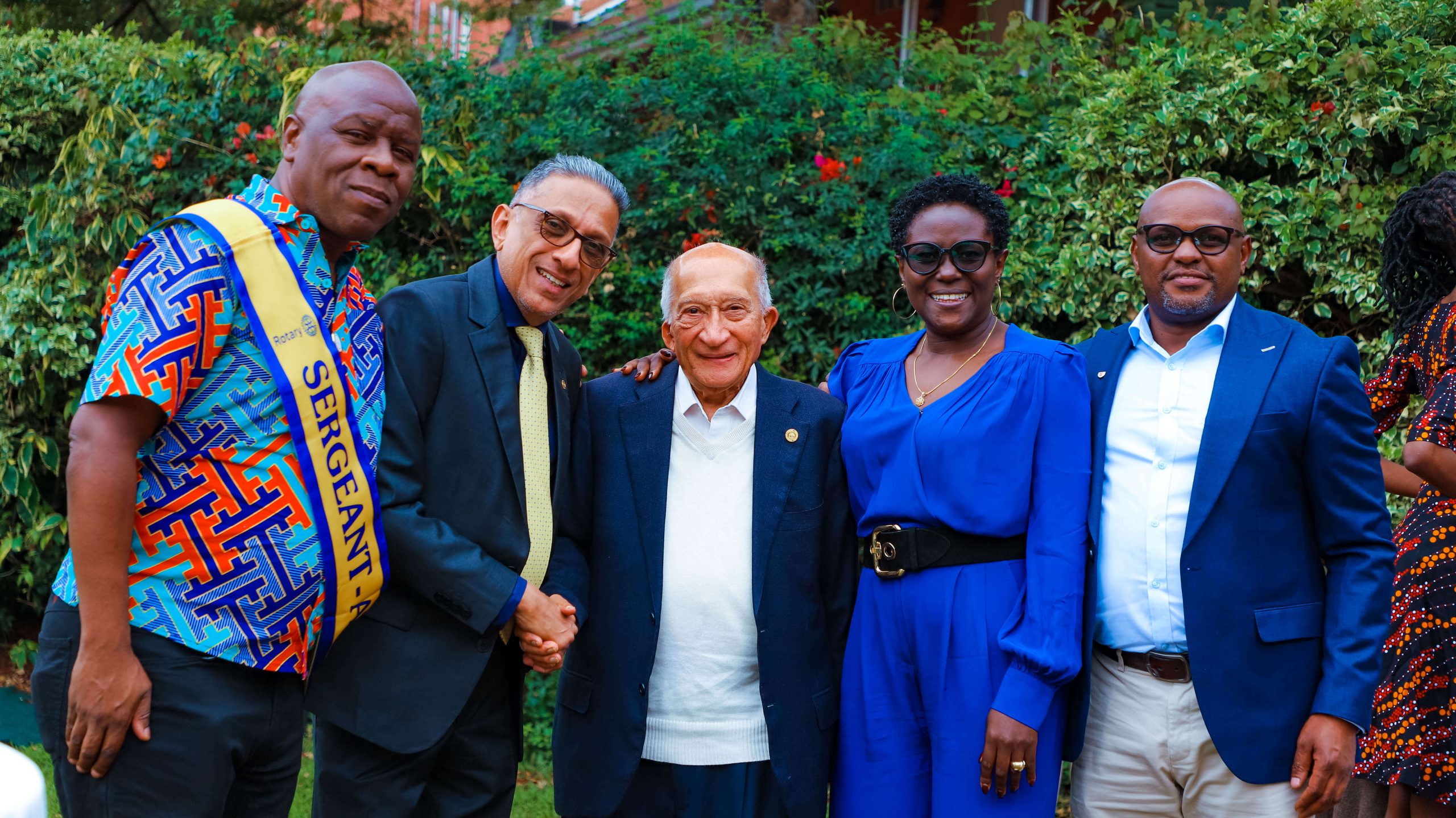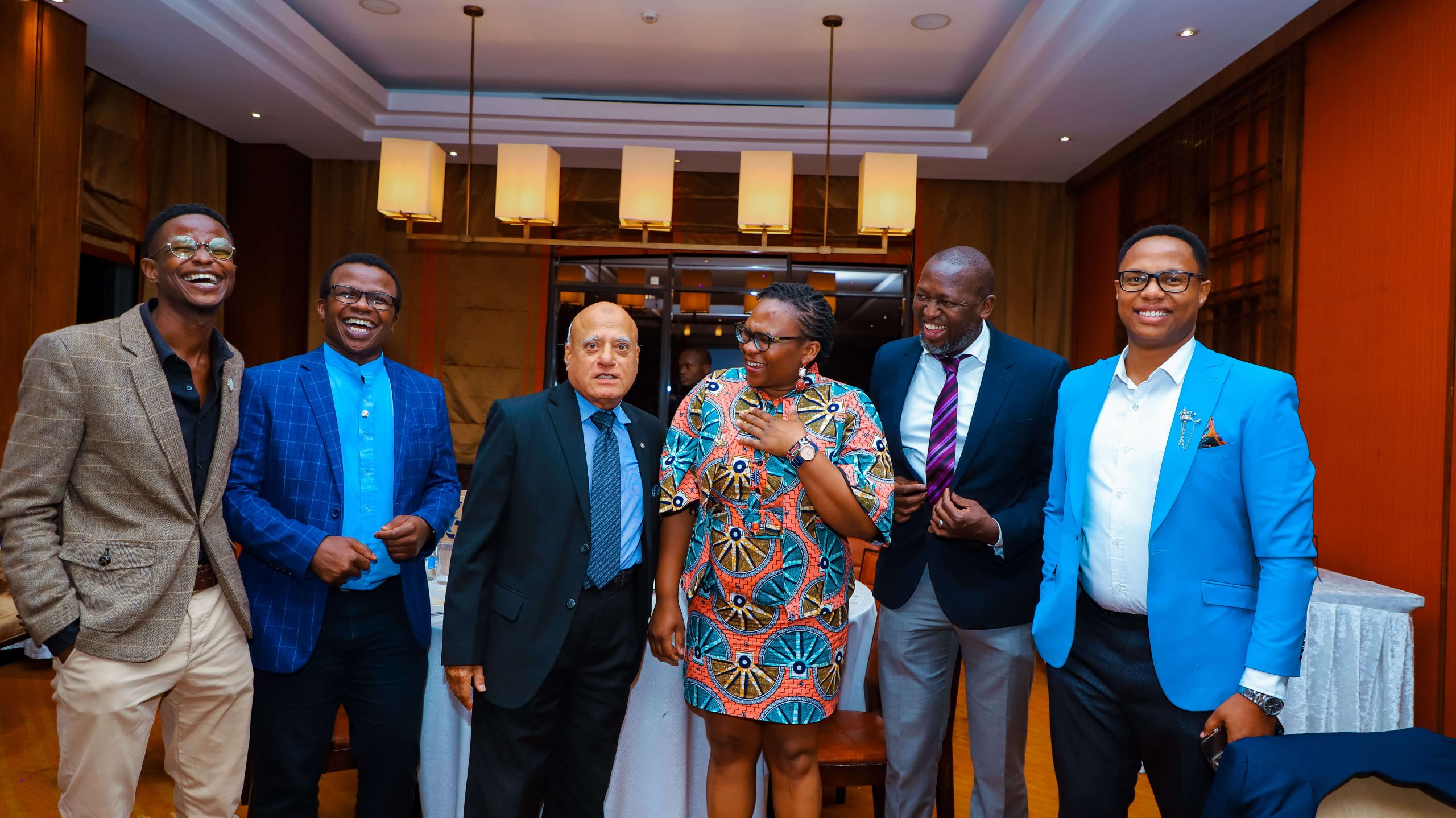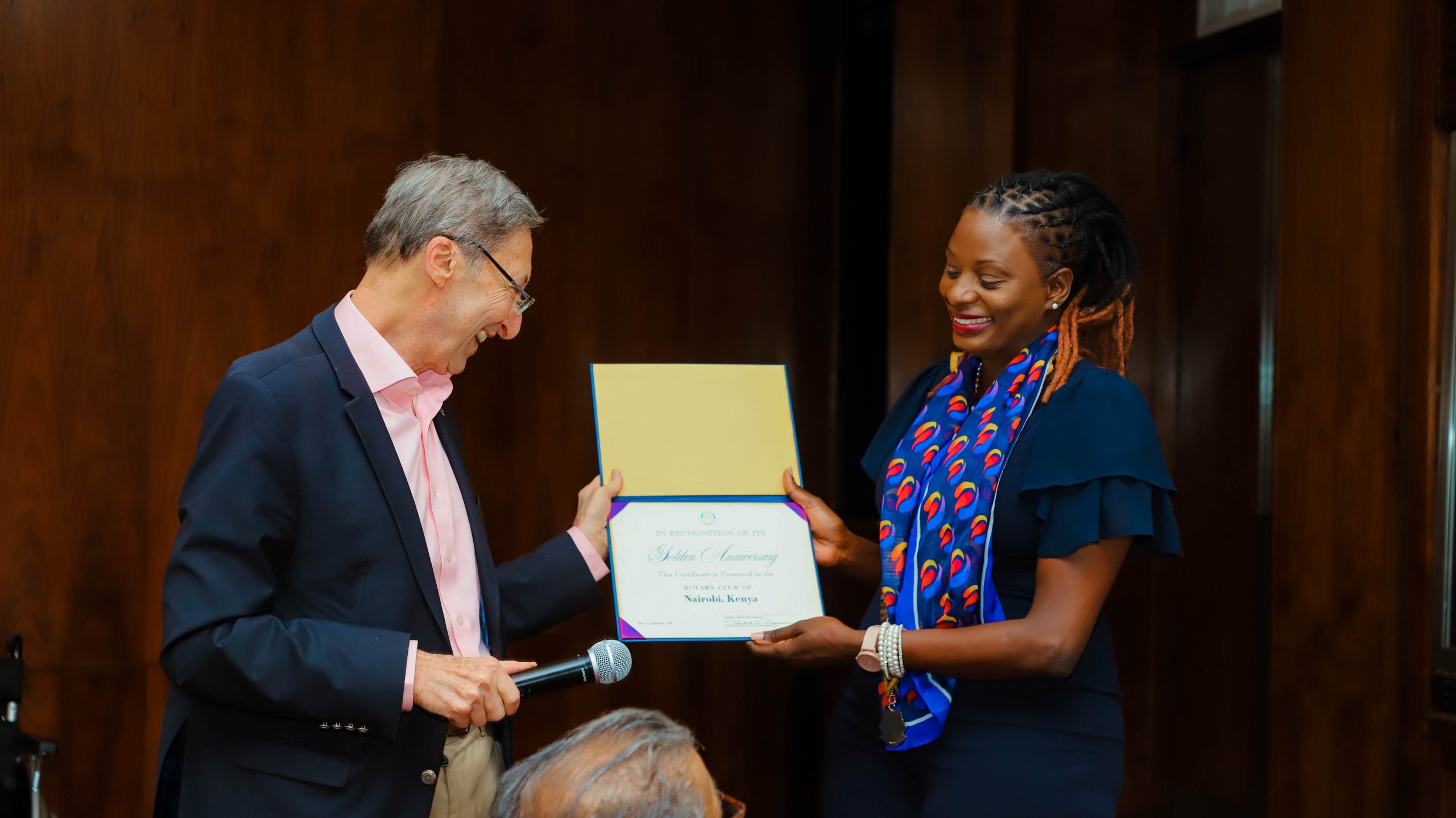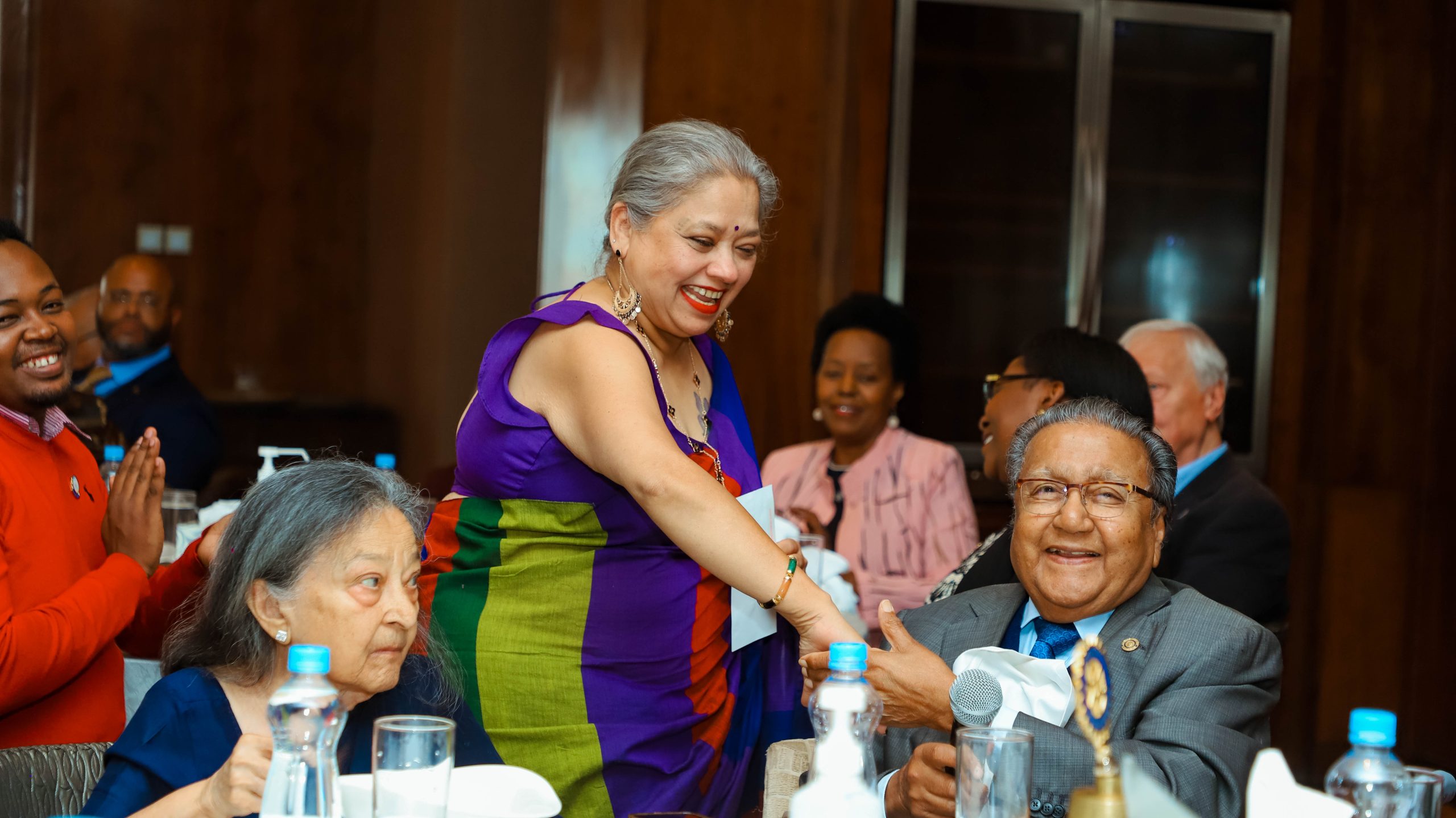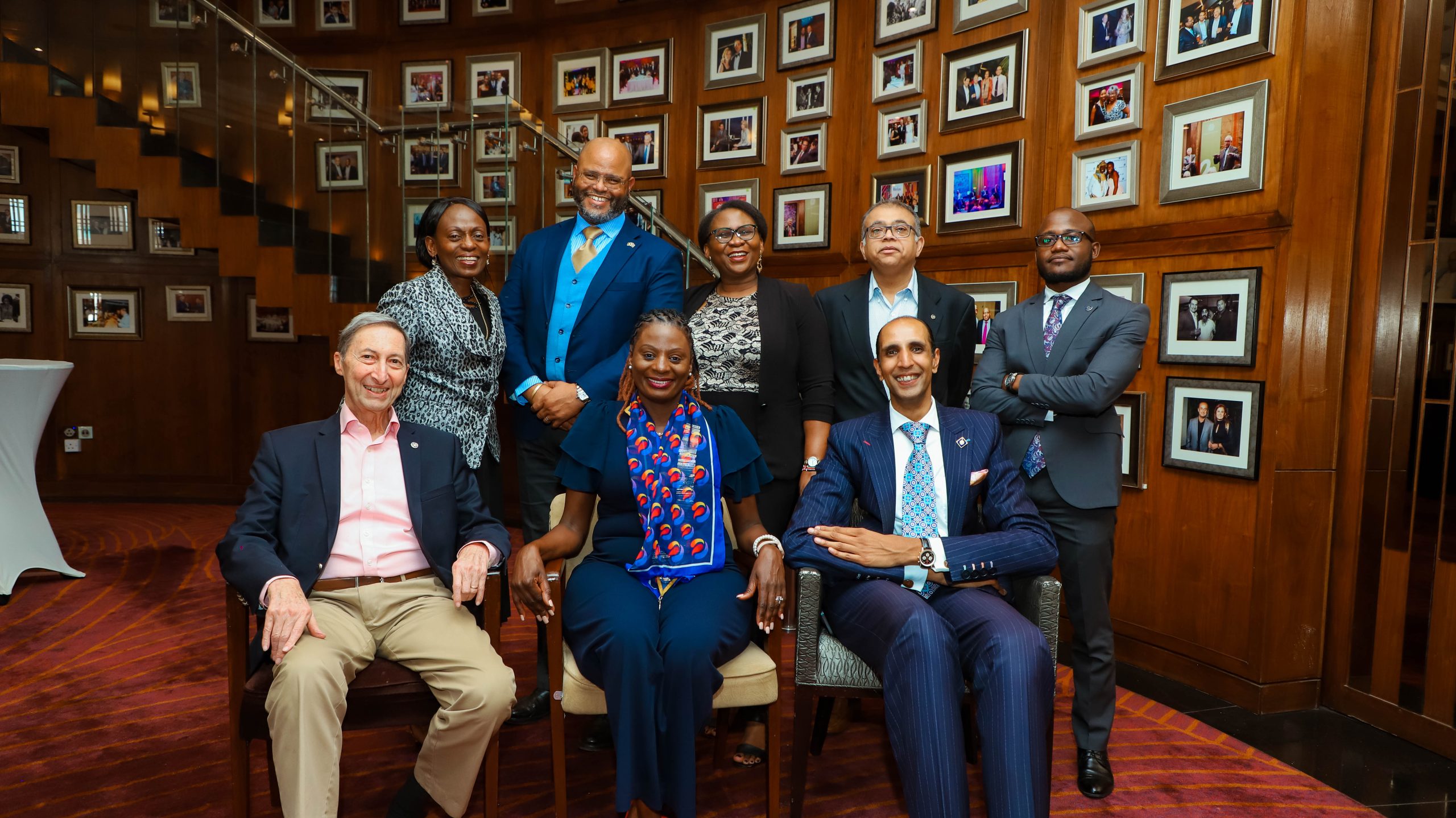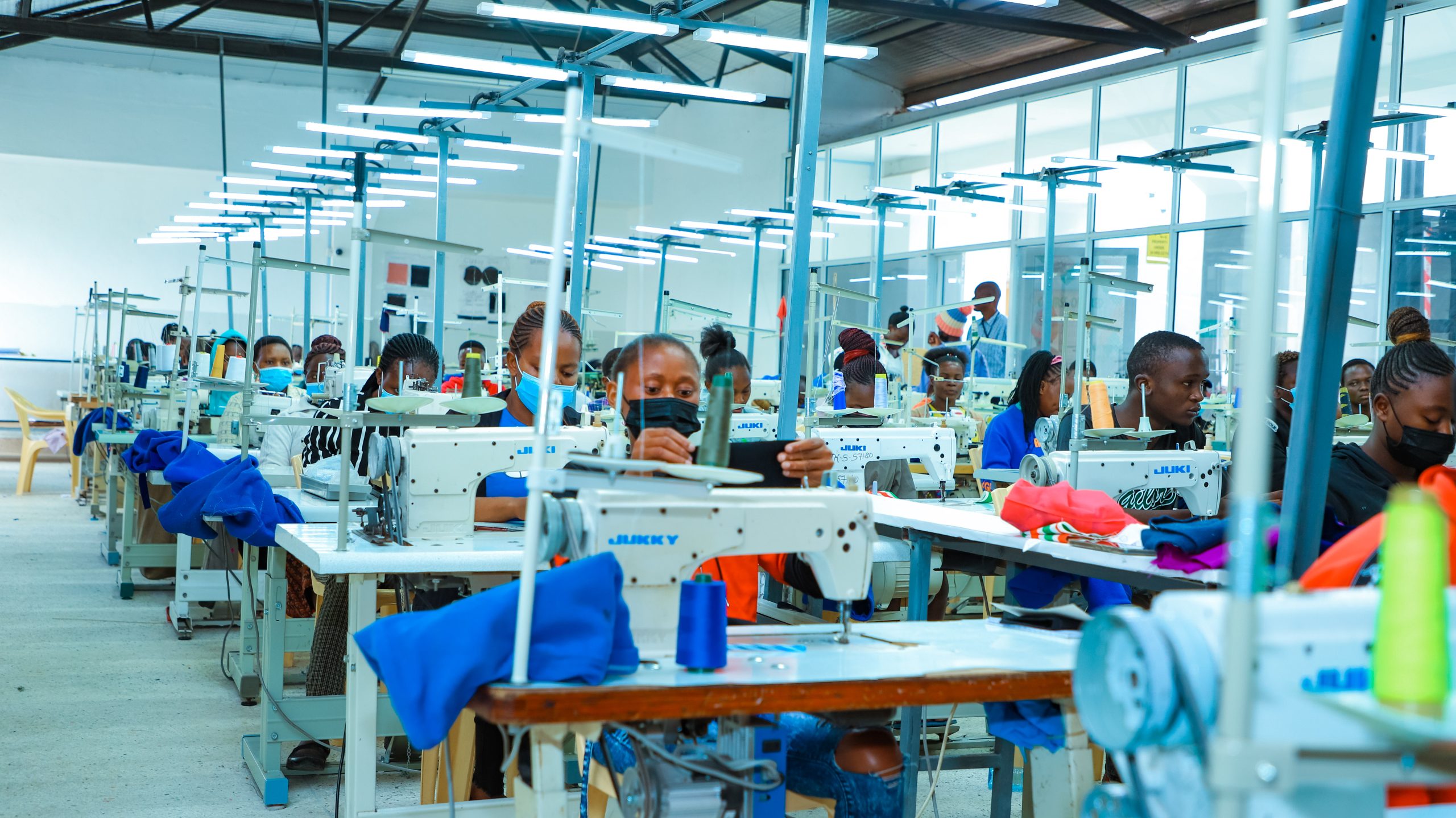 Welcome to the Rotary of Nairobi
The Rotary Club of Nairobi was duly chartered in September 1930 although the charter documents were not received until a year later. By then membership had risen to 16. Since then the Club has gone from strength to strength as every Rotary Club in East Africa today tracing its roots back to the Rotary Club of Nairobi. In the subsequent years Rotary was founded in Mombasa in 1944, Uganda in 1947, Dar-es-salaam in 1949, Ethiopia in 1961 and Eritrea in 1997.
Click the button below to learn more about us.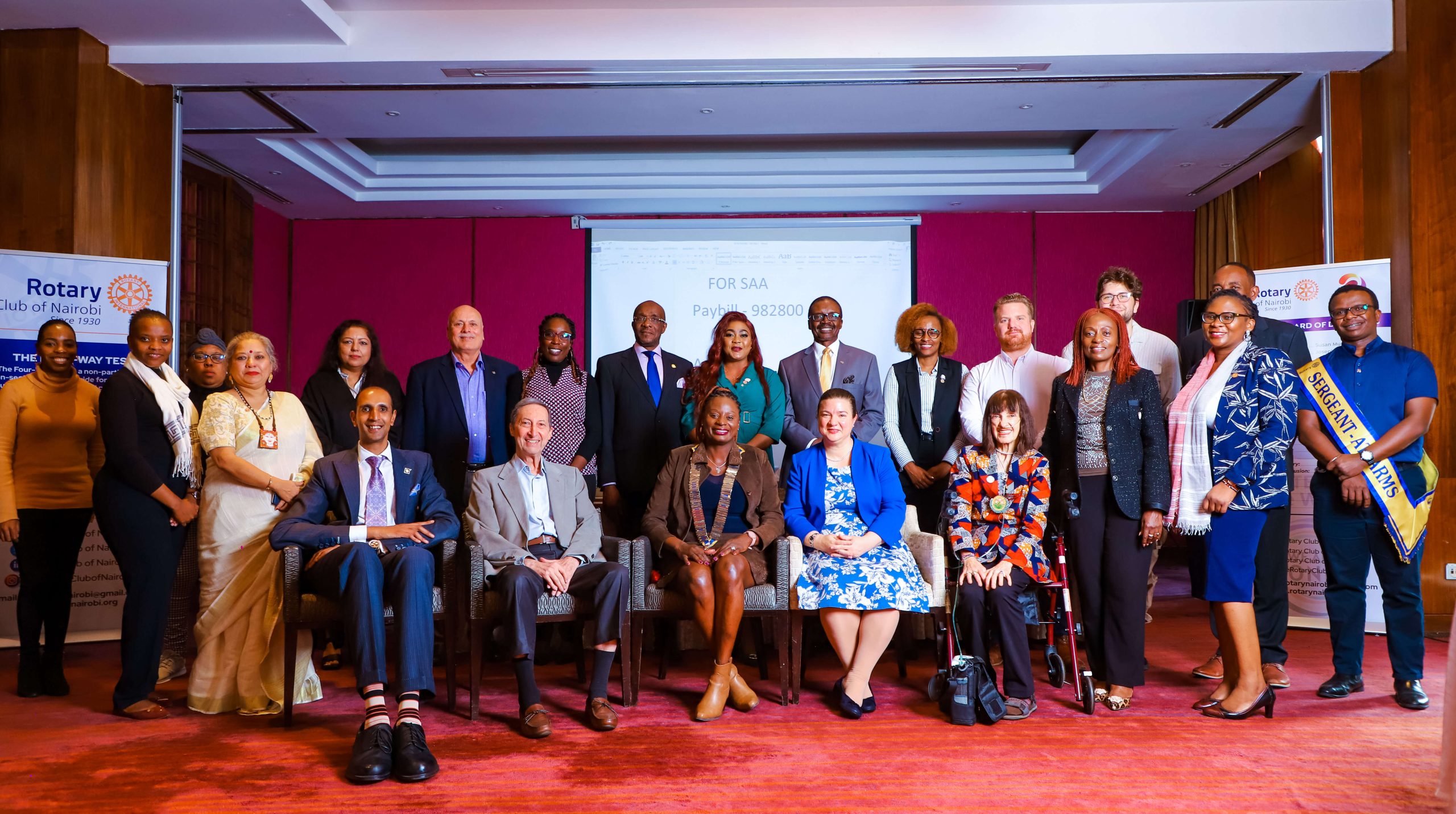 We meet on Thursdays 12.30pm at Capital Club, 6th Floor, Westlands Road, Nairobi, Kenya.
Upcoming Events & Projects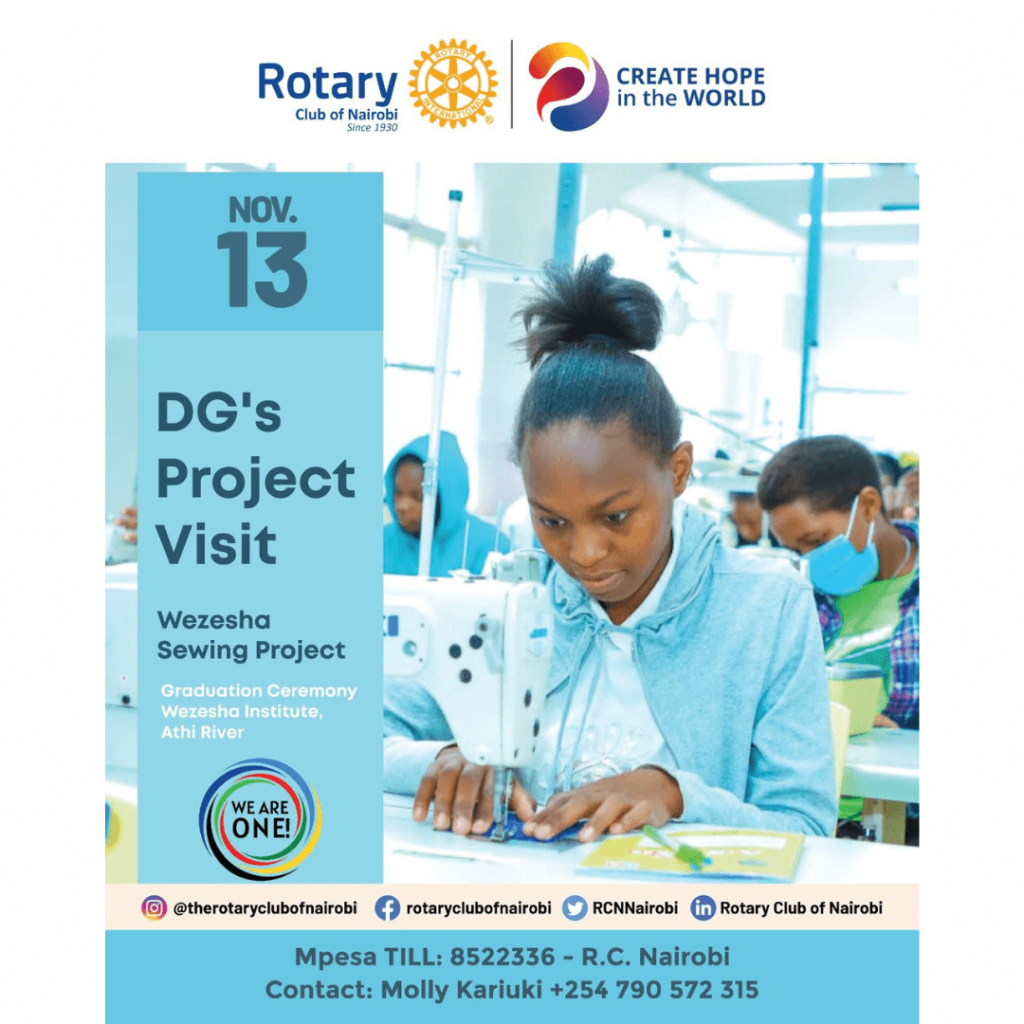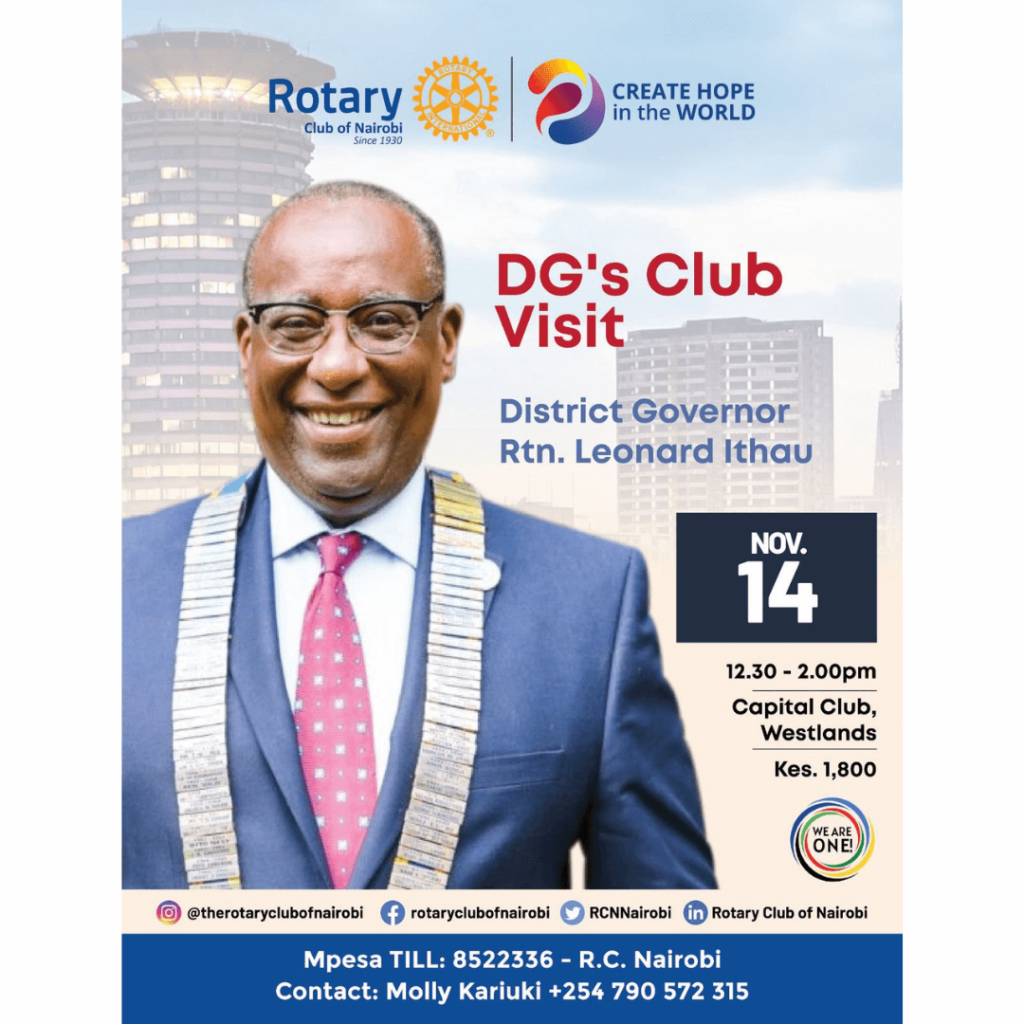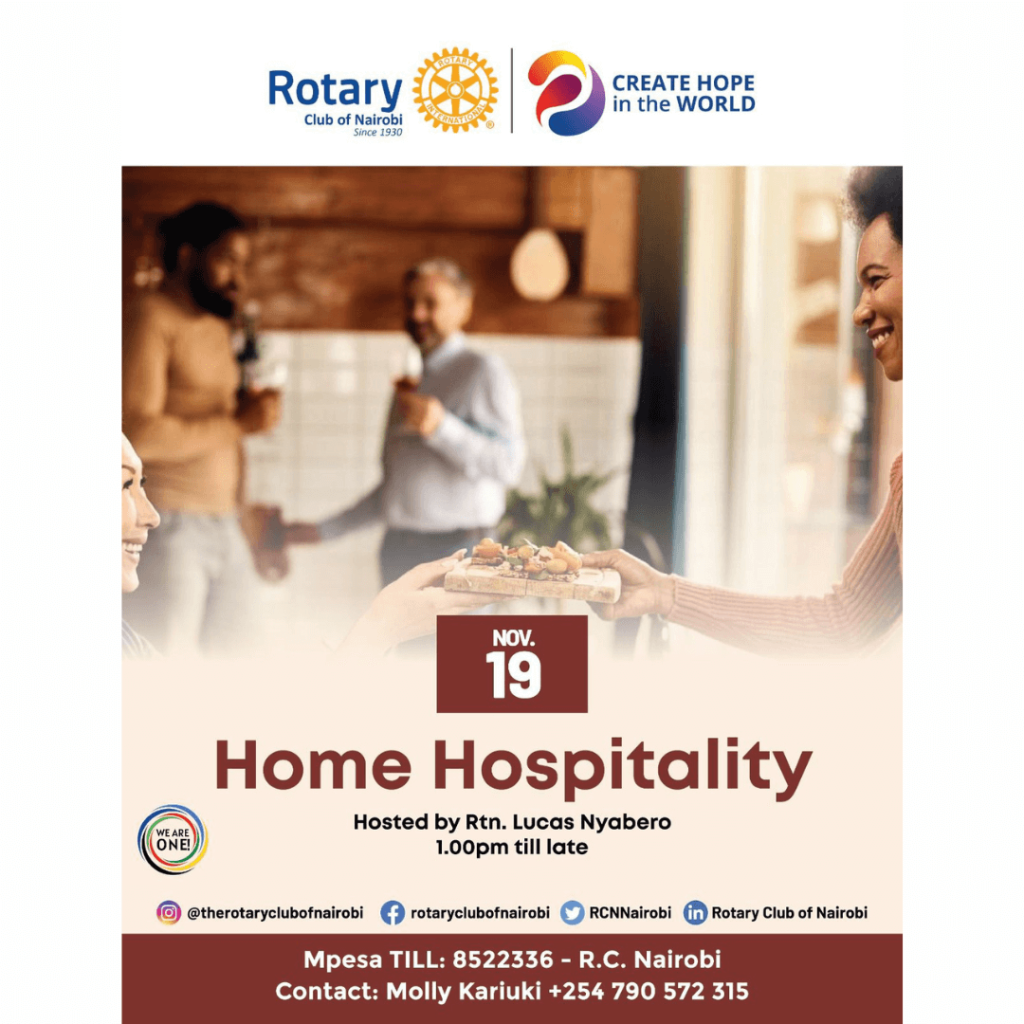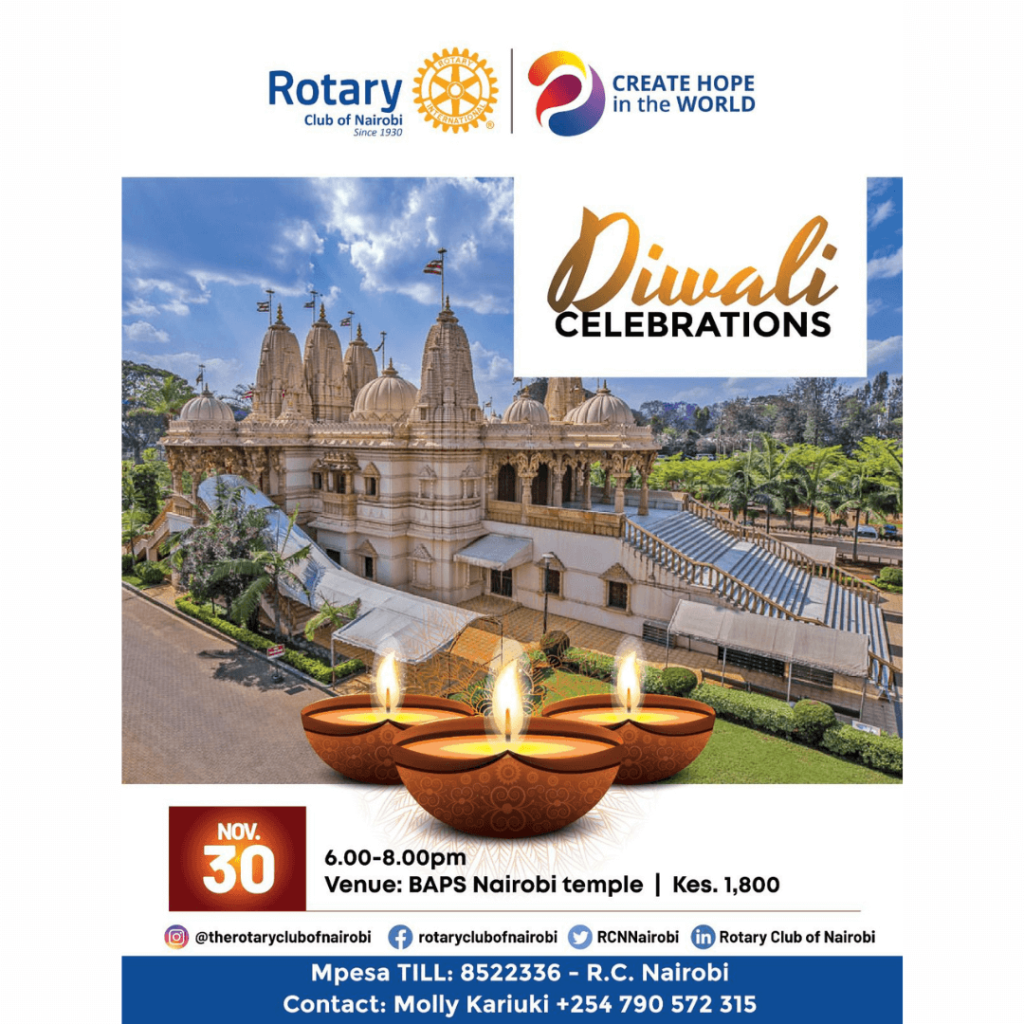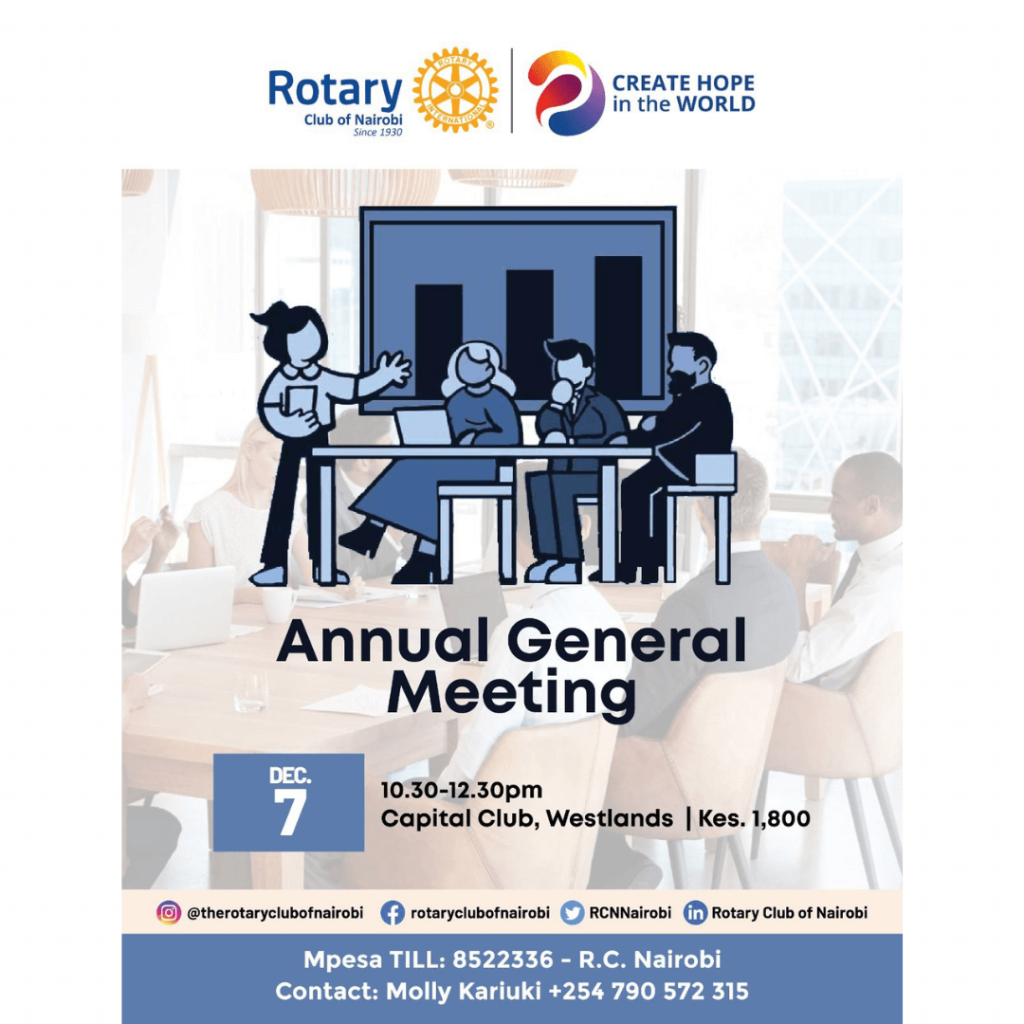 Before you can become a member, we want to get to know you better and you also have to fulfil some criteria which determine your eligibility for membership.